Welcome to RamiroRodriguez.com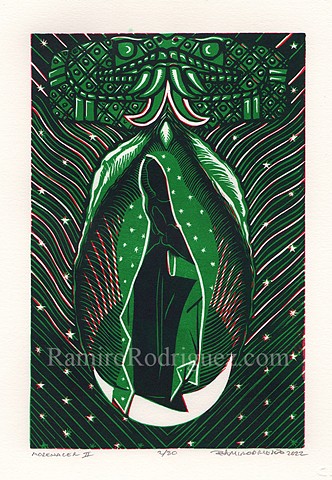 I am a painter and printmaker living in the Midwest United States. The figurative oil paintings and prints I create range in subject matter. Early works deal with psychological states of mind and male/female relationships. Recent works present observations and concerns of familial relationships, histories, as well as, social concerns.
Please click on an image to enlarge. Works are available for sale unless marked "Private Collection." Purchases can be made through this site or by contacting me via email. Prices may change due to availability. I'm sorry but due to shipping costs I am not taking international sales at the moment. All works are copyrighted by Ramiro Rodriguez unless otherwise noted.
Thanks for looking,
Ramiro Rodriguez